Mailing Address:
Career Development Team, ICS Professional Programs
Donald Bren School of Information and Computer Sciences
Information & Computer Science Building 2
University of California, Irvine
Irvine, CA 92697-3430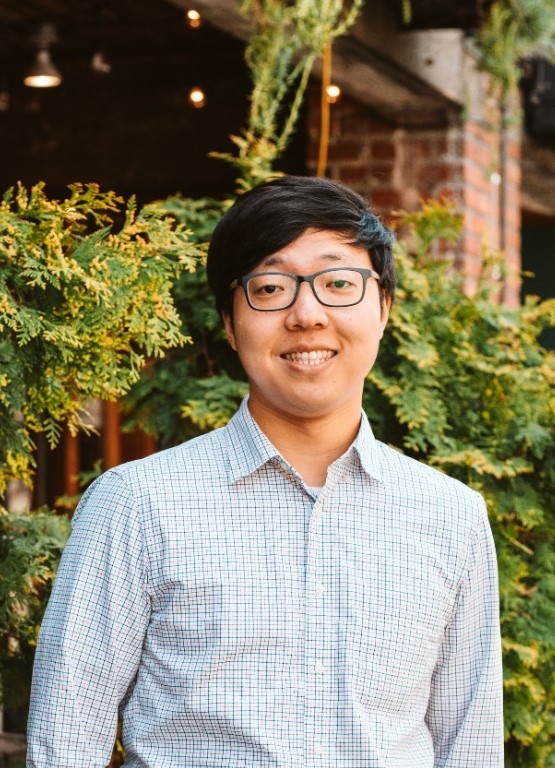 Anto Park
Career Counselor | antop@ics.uci.edu
Anto Park is the Career Counselor for the ICS Professional Master's Programs. He attended California State University, Fullerton where he obtained a Bachelor's in Political Science. Following his degree, Anto worked for the City of Irvine for four years after which he joined the tech industry as a Software Analyst and then as a Technical Recruiter. Throughout his entire career, Anto has prioritized working directly with people in order to best understand how to assist them through their problems and hopes to continue doing the same for MCS, MSWE and MDS students and alumni.
In addition to serving as a career educator, he will also support the programs via alumni tracking and outreach as the programs' alumni base continue to grow. 
While originally born in South Korea, Anto has lived in Irvine since 1997! In his free time, Anto enjoys reading, the occasional NYT crossword puzzle, playing video games, and watching the NBA.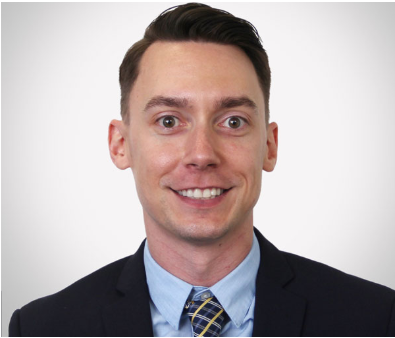 Senior Career Counselor 
dlennox@ics.uci.edu
David Lennox is the Senior Career Counselor for the ICS Professional Master's Programs. He obtained a Bachelor of Science in Health and Physical Education from William Paterson University and a Master of Arts in Counseling with a concentration in Higher Education from Montclair State University. David has worked in career development for the entirety of his career and is passionate about helping students identify and develop their career goals and helping them navigate their unique career journey.
A former New York City resident, David recently relocated to Irvine and enjoys the many outdoor activities that California has to offer including hiking, swimming, and enjoying the sunshine! David is an avid vinyl record collector and passionate baseball fan.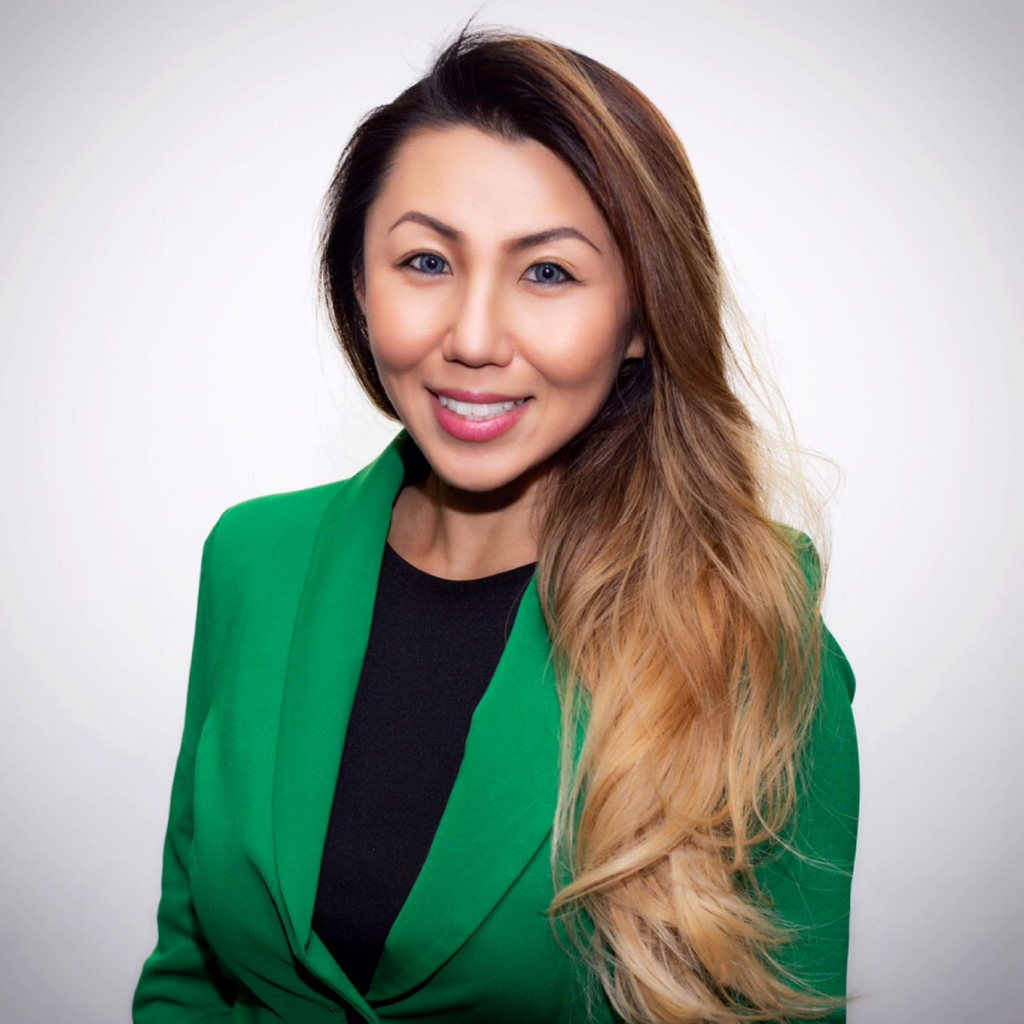 Career Development Manager
kungj@ics.uci.edu
Jaclyn Kung is the Career Development Manager for ICS Professional Master's Programs. She served as the designated Career Counselor for MCS during its inception in October 2017 and has since expanded career services to newer programs like MSWE and MDS. Prior to UCI, Jaclyn worked as a Career/Job Search Consultant and coached a broad spectrum of clients in different roles within the tech industry. She also has former experience leading teams and overseeing critical programs in Fortune 300 companies.
Born and raised in Hong Kong, Jaclyn understands the complexity of learning the American language and culture. She attended UCI for her undergraduate degrees in International Studies and Criminology, Law & Society as a first-generation college student. She later received her J.D. (law degree) from Chapman Law School. Besides connecting with students and tailoring her services based on their individual needs, Jaclyn loves to read, work out, learn urban dance choreographies, and spend time with her dog and cat.